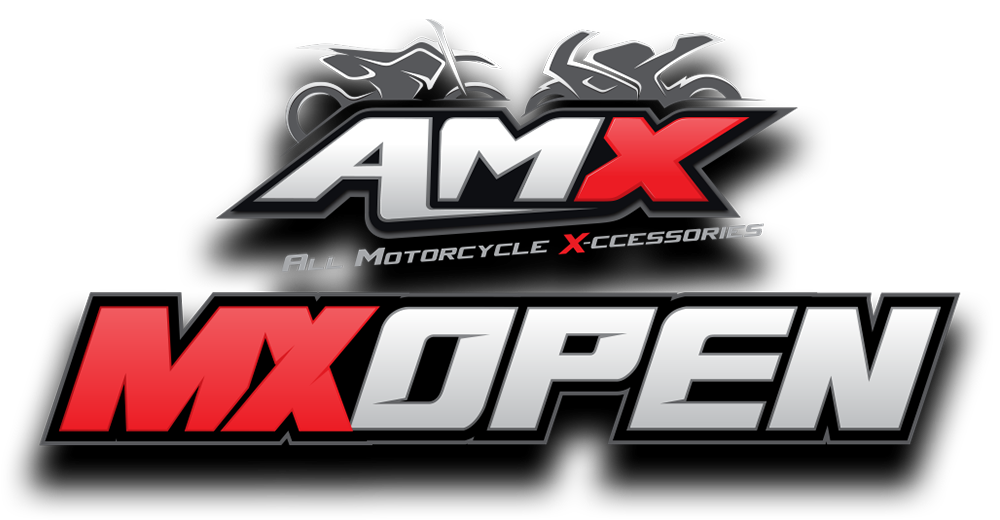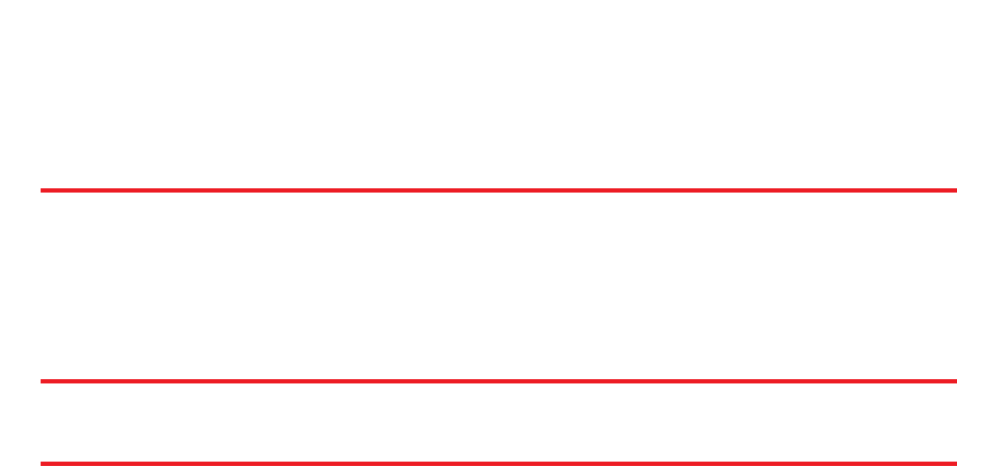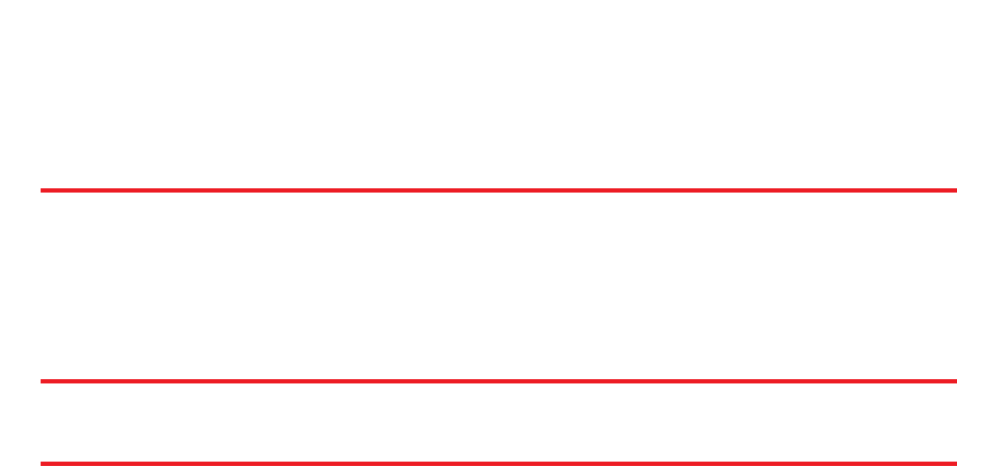 2 Day Entertainment
2021 we are back bigger than ever with 2 days of action packed racing and entertainment. With support from Australia's biggest brands, teams and riders the AMX MX Open will the one of the Biggest events of the year. You won't want to miss it!
Motocross Champions go head to head in what's considered one of the biggest events of the year. With a massive prize pool, riders will leave it all on the track.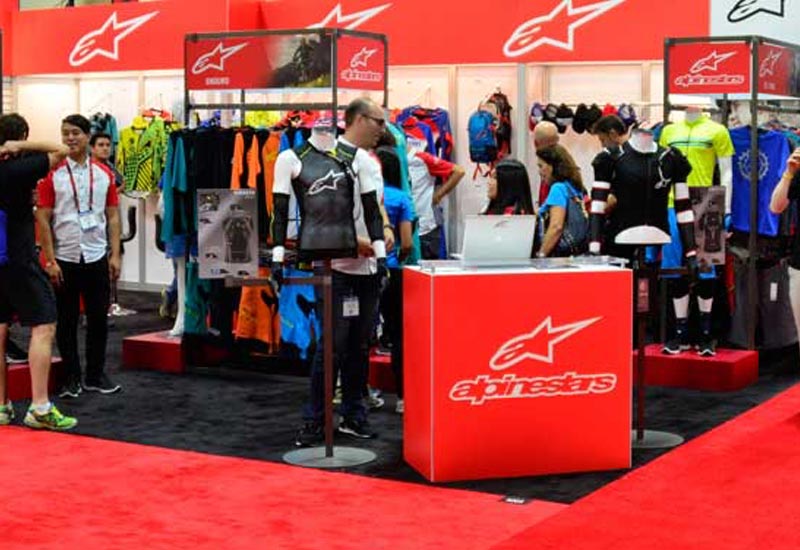 View the latest gear, bikes and equipment from Australia's leading motocross brands. Exclusive offers and sales will be available so make sure you check it out.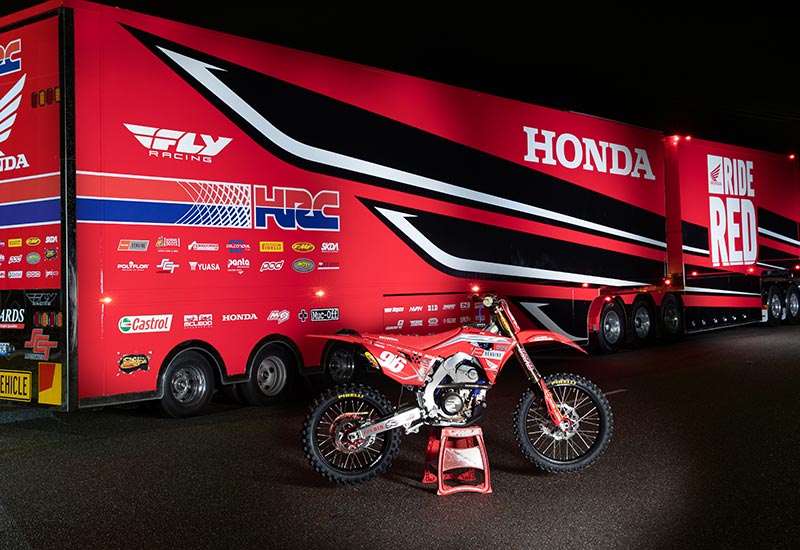 Get up close and personal with some of Australia's Factory racing teams. Go behind the scene and meet the riders and team members.
The AMX MX OPEN has been hailed a massive success […]

Click here to Download or view the Program and Schedule […]

Preparation is well underway for the AMX MX OPEN with […]

Yamaha's Clout, Tanti, Mellross, Budd, Kingsford & Rogers will be […]

Motocross – The gladiators of dirt to do battle one […]

Dean Ferris – "I never stopped wanting to race" It's […]